A long tradition of passion and dedication that began in 1976 in the heart of the Italian leather district.
Innovation, creativity, tradition, respect for the environment and integrity are the values ​​that best describe the corporate ethics.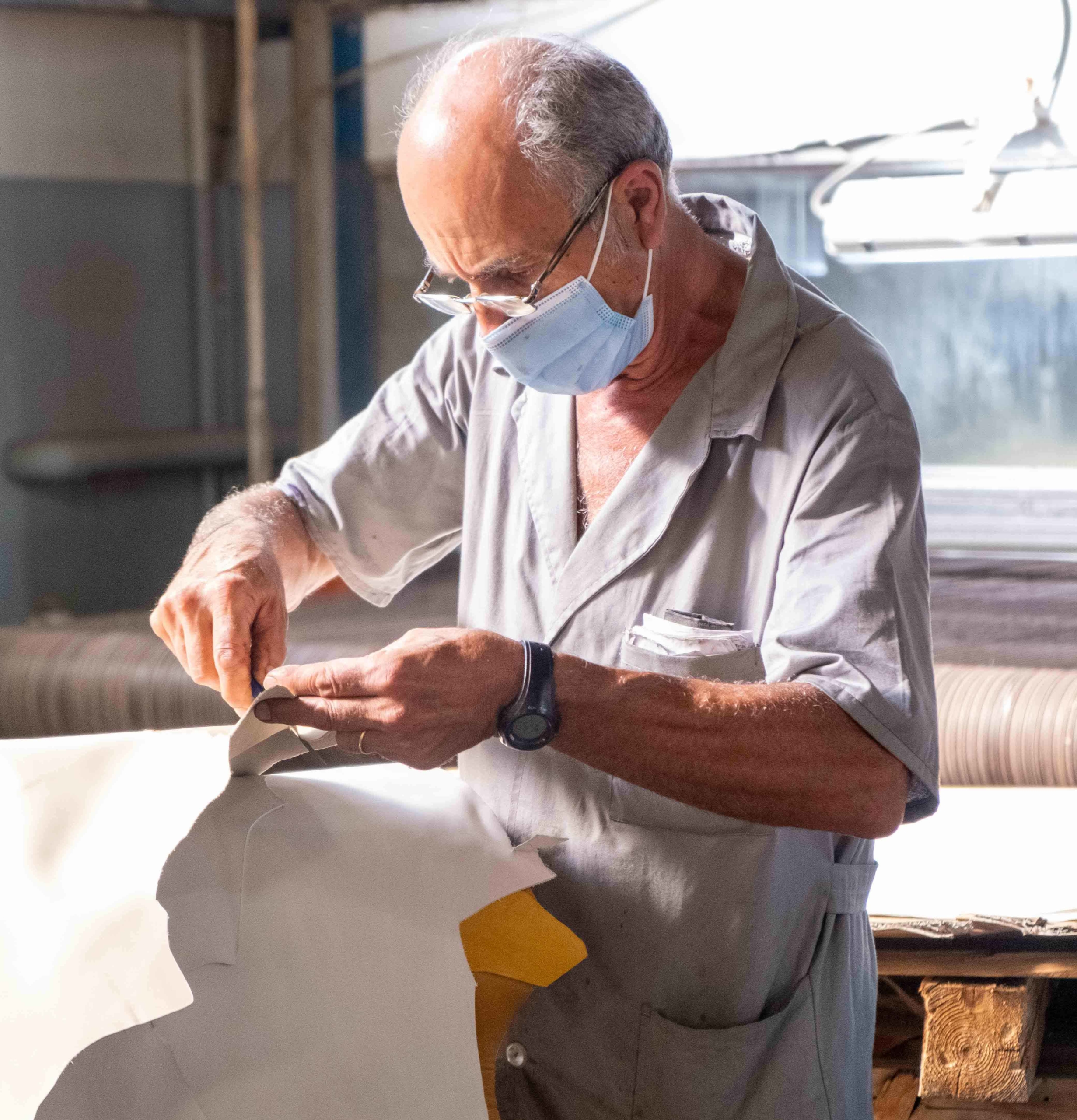 Europell srl has always been specialized in the production of fine leather for footwear and leather goods. The company has grown over the years, increasing production capacity and expanding the range of articles, to keep up with innovations and with an increasingly demanding clientele.